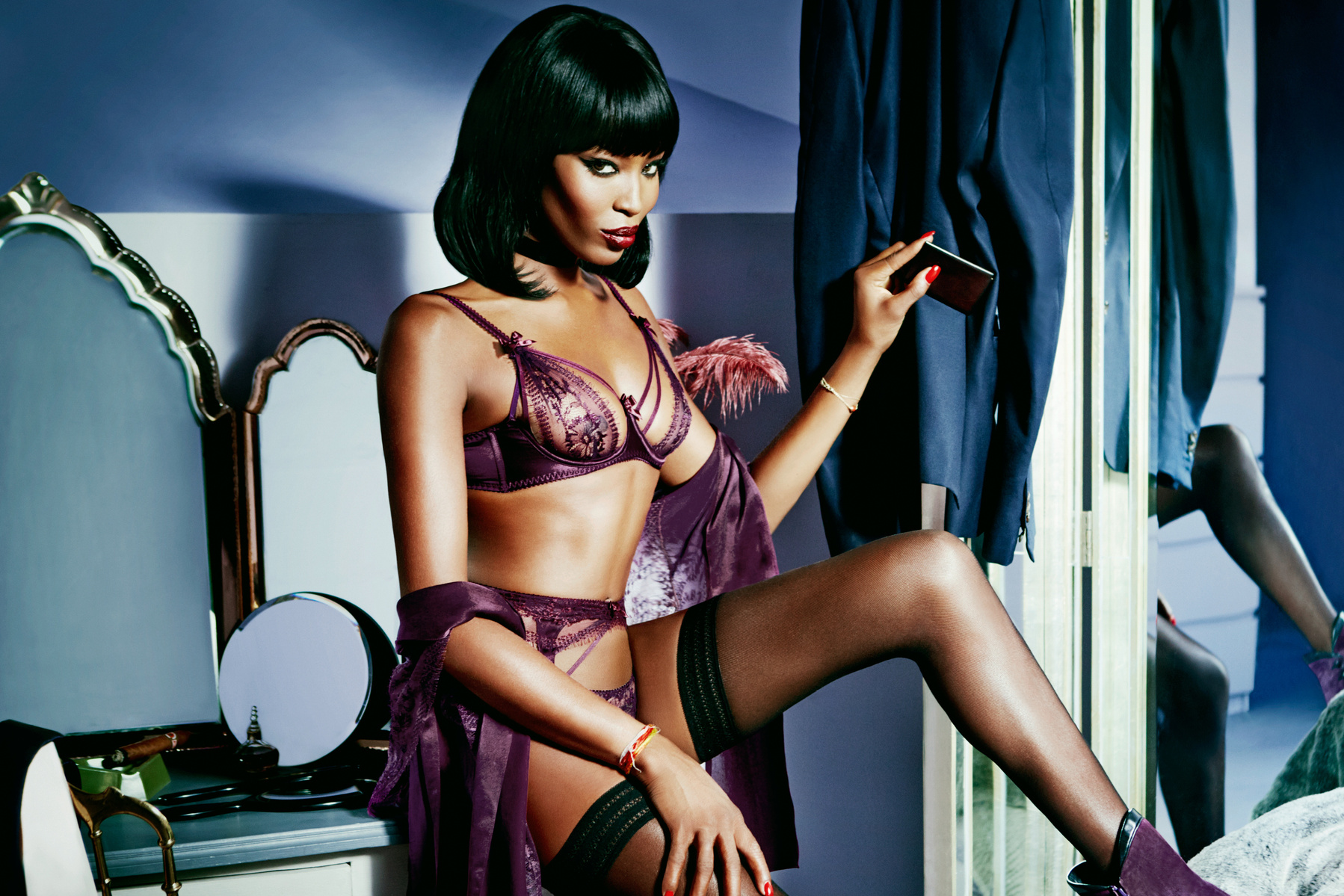 A Valentines mystery
Agent Provocateur's S/S 2015 collection borrows inspiration from the mercurial female characters of crime thrillers by David Lynch and Brian de Palma.
Casting Naomi Campbell in the role of femme fatale, the campaign art direction follows her trail as she executes a crime of passion.
Appointing Ellen Von Unwerth to breathe life into the concept, we invite the audience to observe as the Pink Detectives try to solve the mystery behind what has led Naomi to become "wanted badly".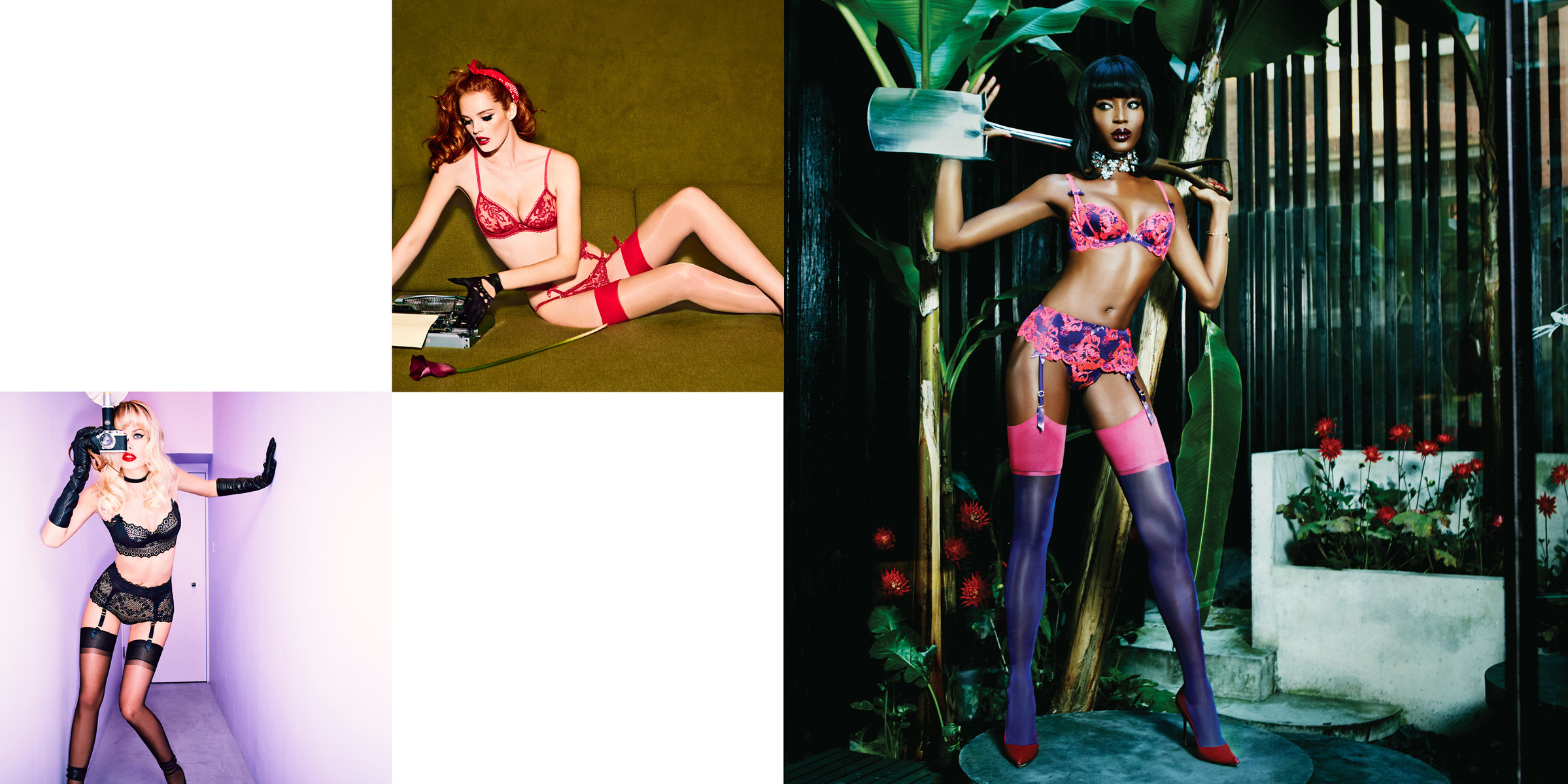 To arouse the press, campaign images were hand-delivered to 500 selected press sources within a discreet, hand-stamped envelope.
Mysteriously marked as private and confidential courtesy of The Pink Detectives – DISCREET INVESTIGATIONS – the envelope held sequentially numbered glossy exposures alongside a "Wanted" note.
The campaign was published by national and international press ranging from The Mirror (UK) to The New York Times (US) the very next morning and sparked unprecedented levels of social interactions for the brand.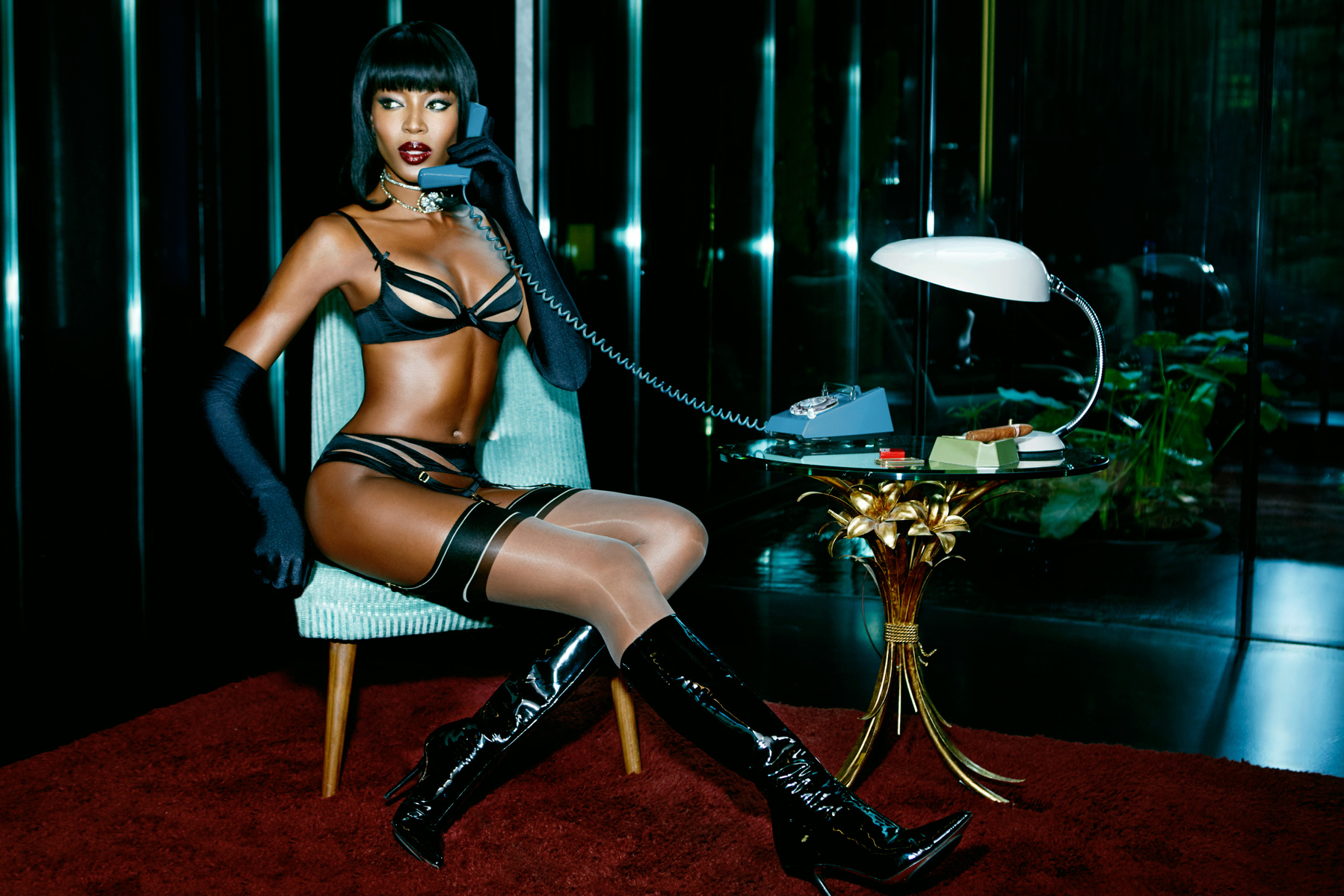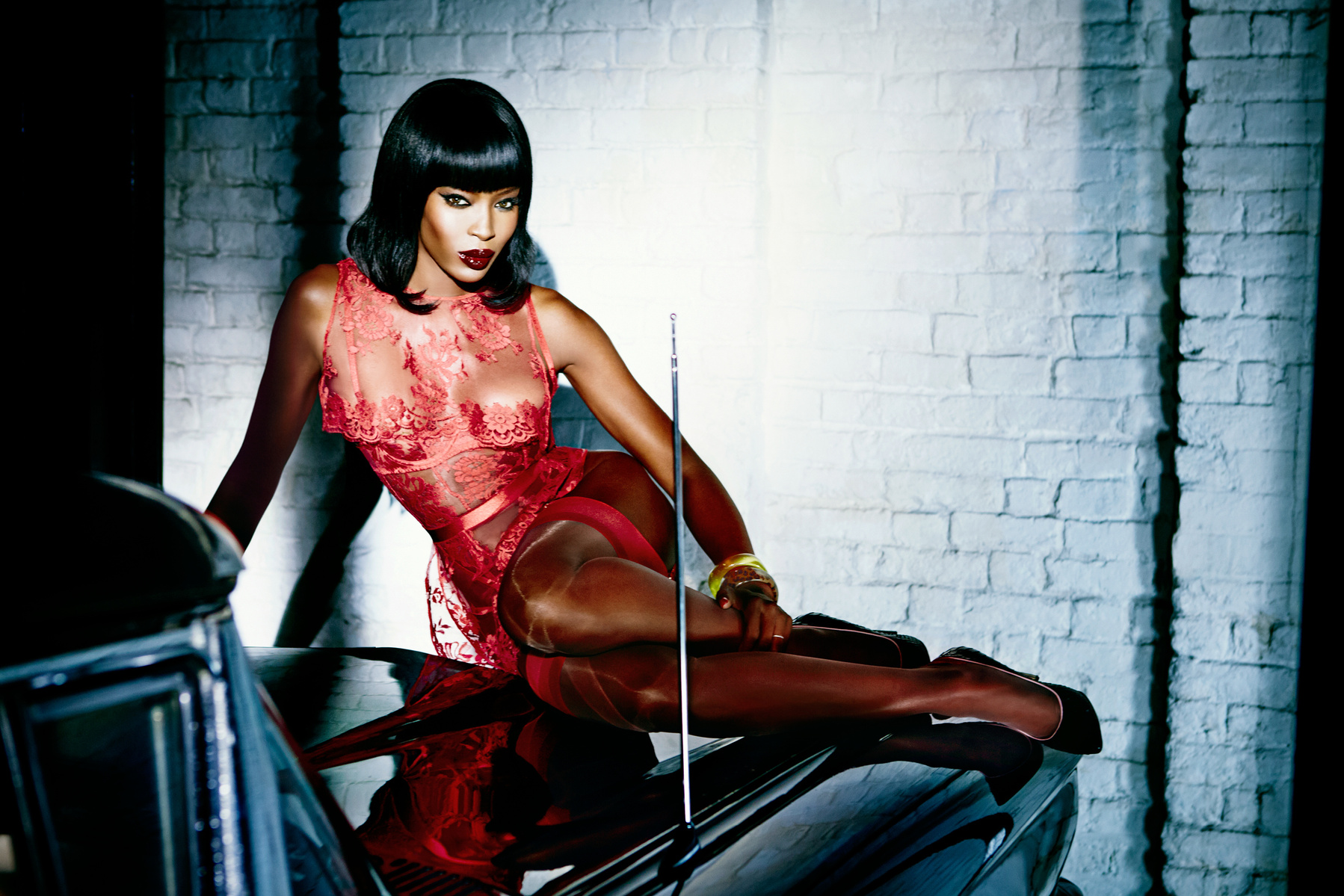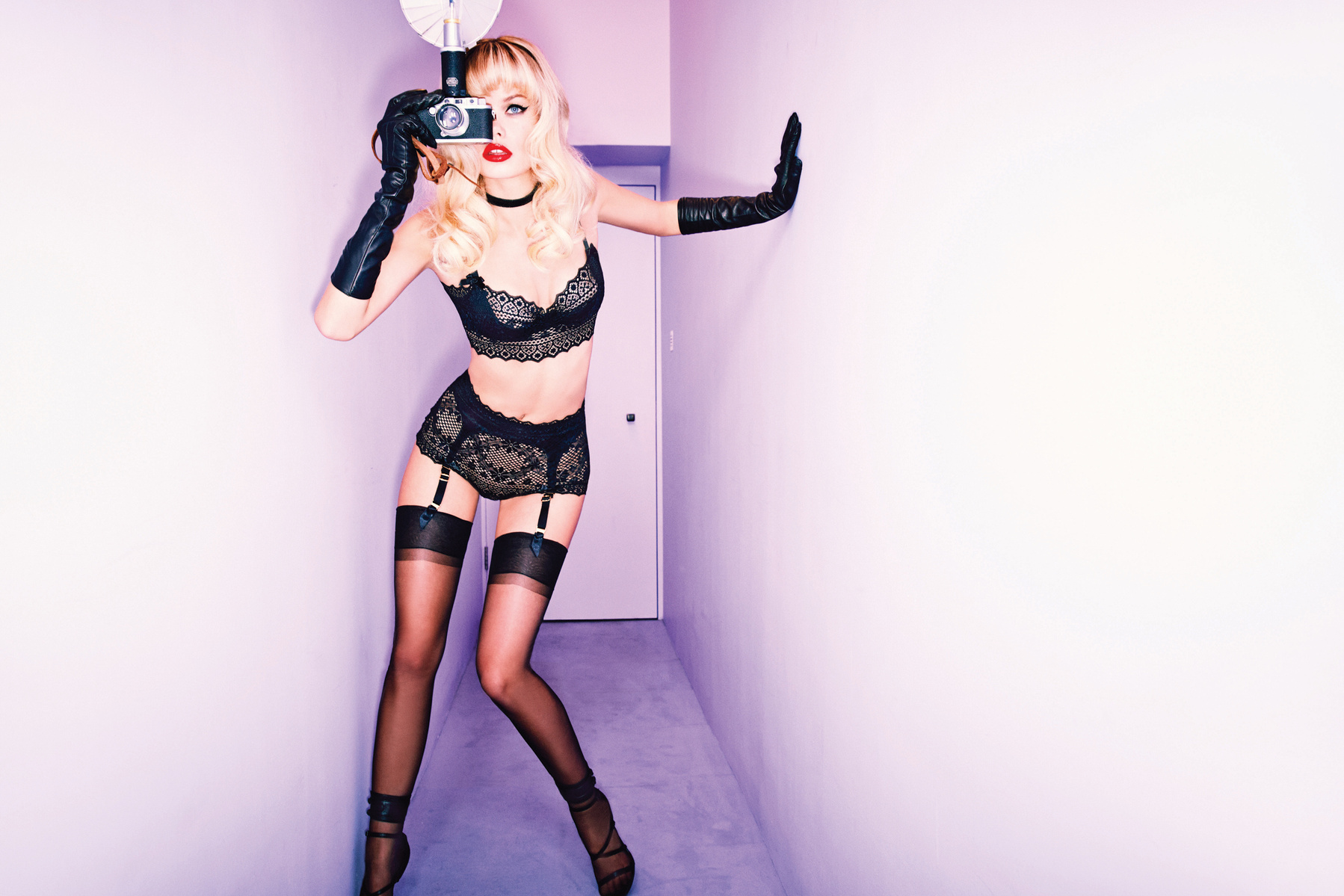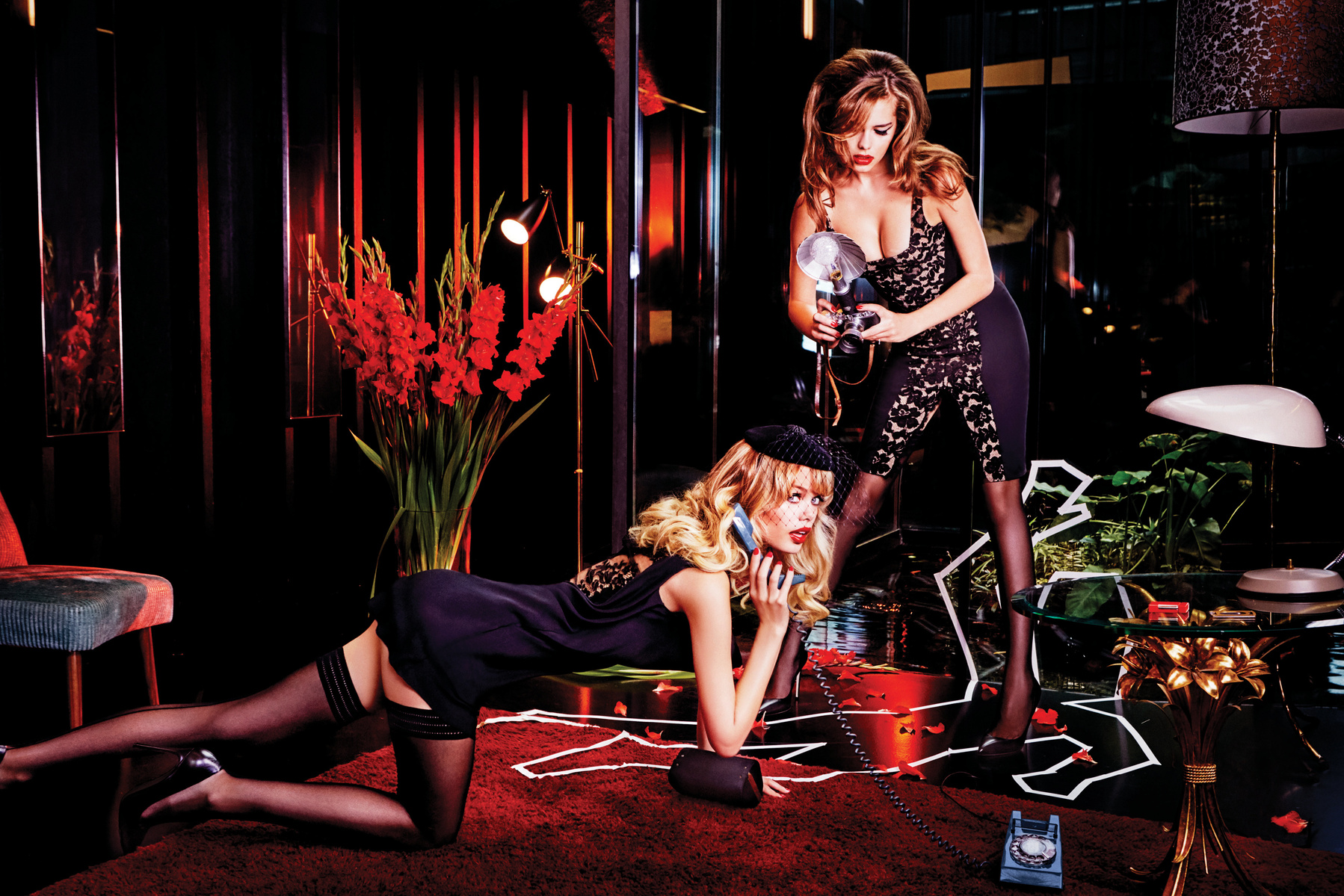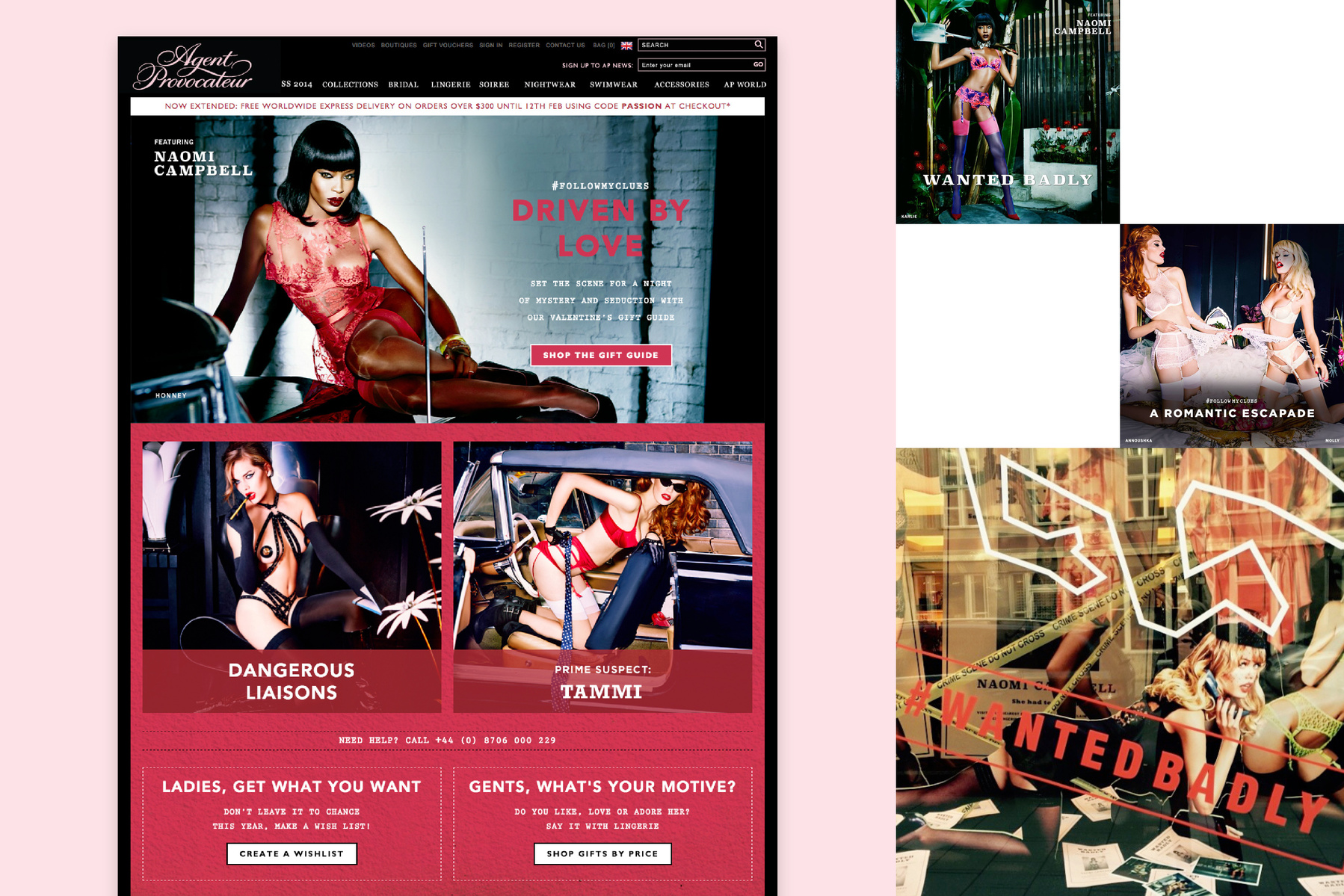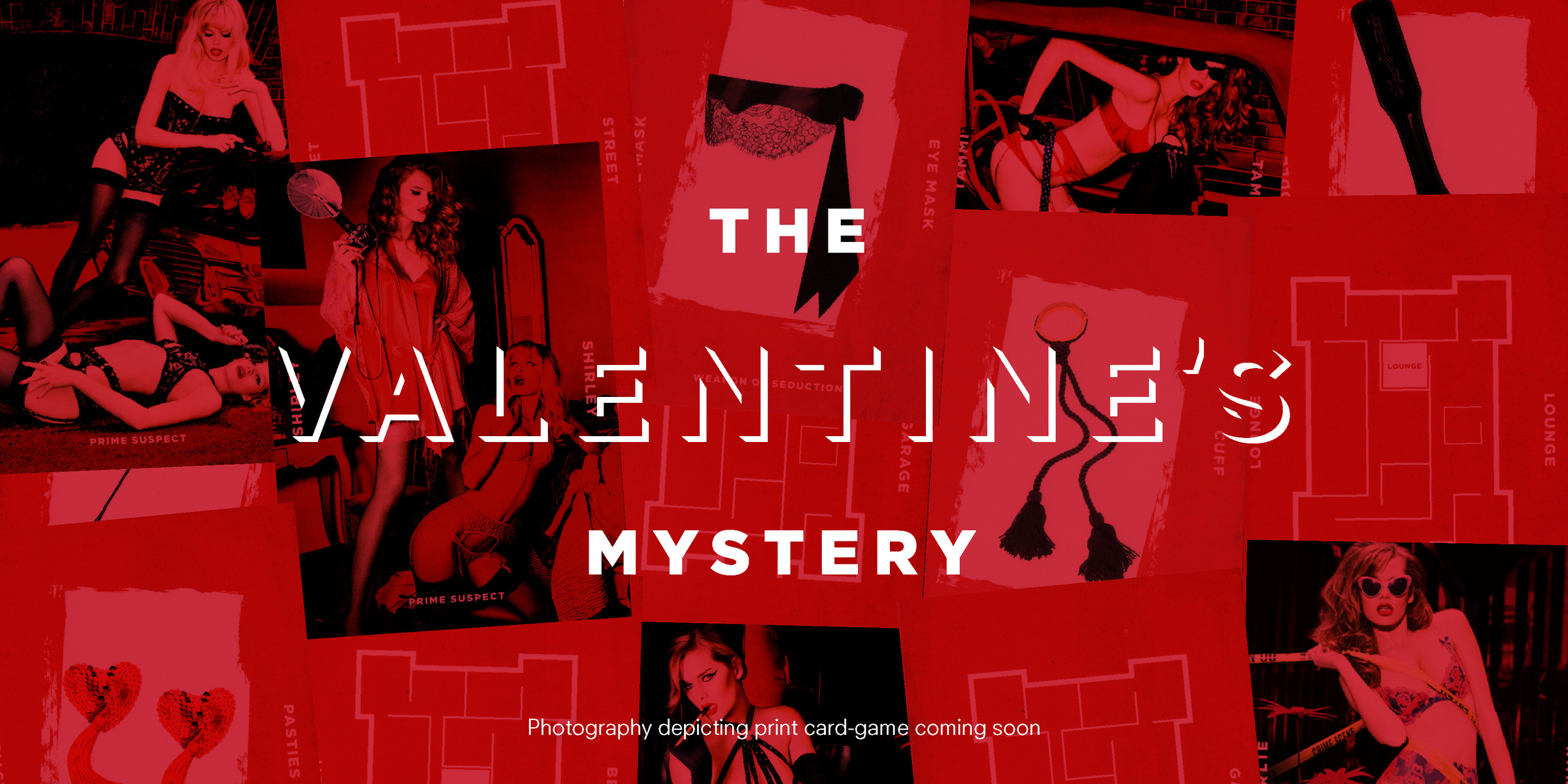 Customary in the run-up to Valentines Day, the marketing department created a printed wish-list for boutiques.
Encouraging women to seduce their partners we devised a "crimes of passion card game".
Borrowing from traditional murder mystery board games, players select a "crime of passion" from within a deck of cards containing 5 lingerie cards, 5 accessory cards, and 5 location cards. Once a selection was made it is placed inside a special envelope, given to their partners and shared through social media via the hashtag #FollowMyClues.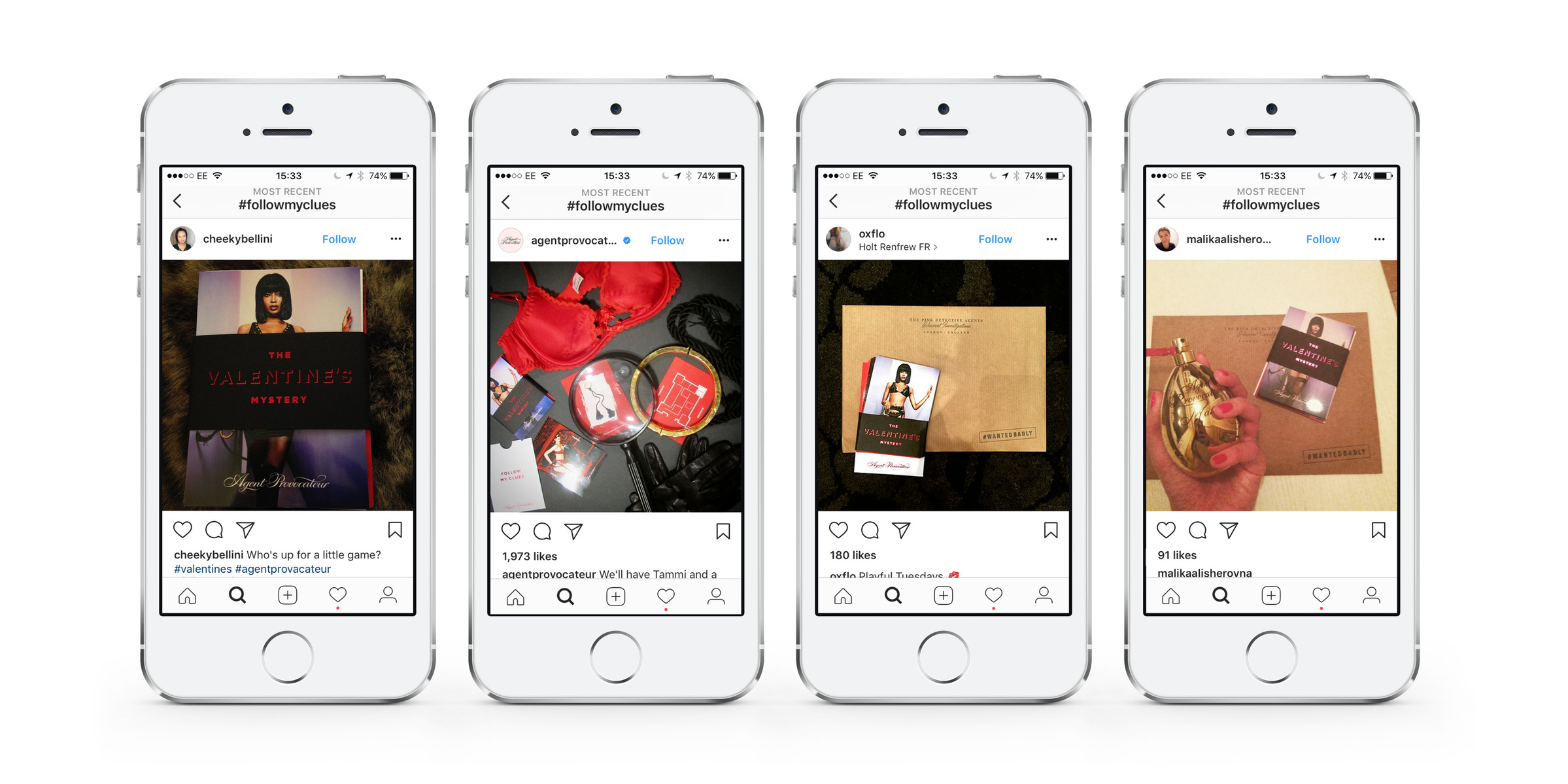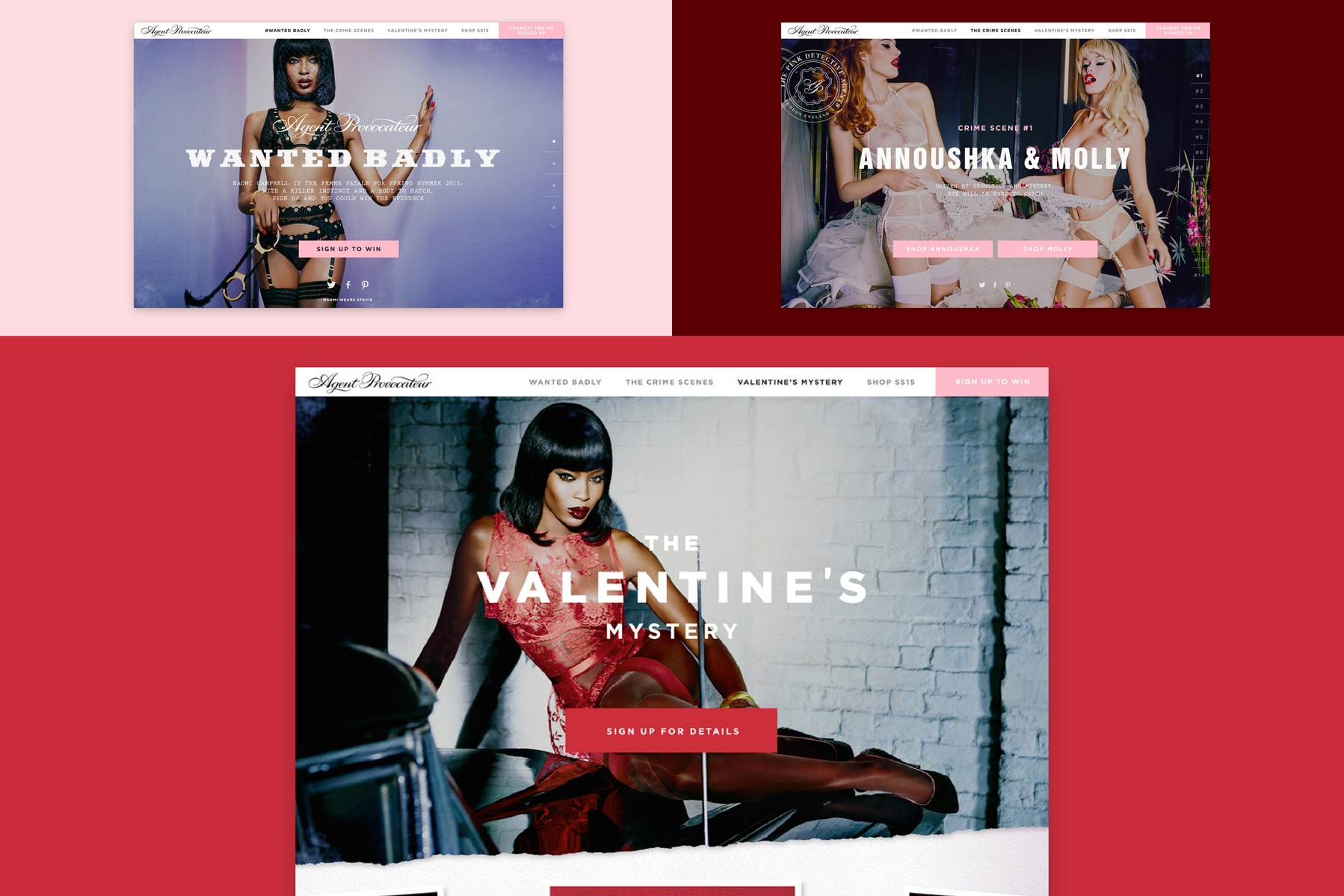 The success of the game led to commissioning an online version with digital partners KERVE.
By including BUY NOW buttons next to the designated WEAPONS OF SEDUCTION, 11,000 people were driven to agentprovocateur.com while 14,000 signed up to Agent Provocateur's mailing list.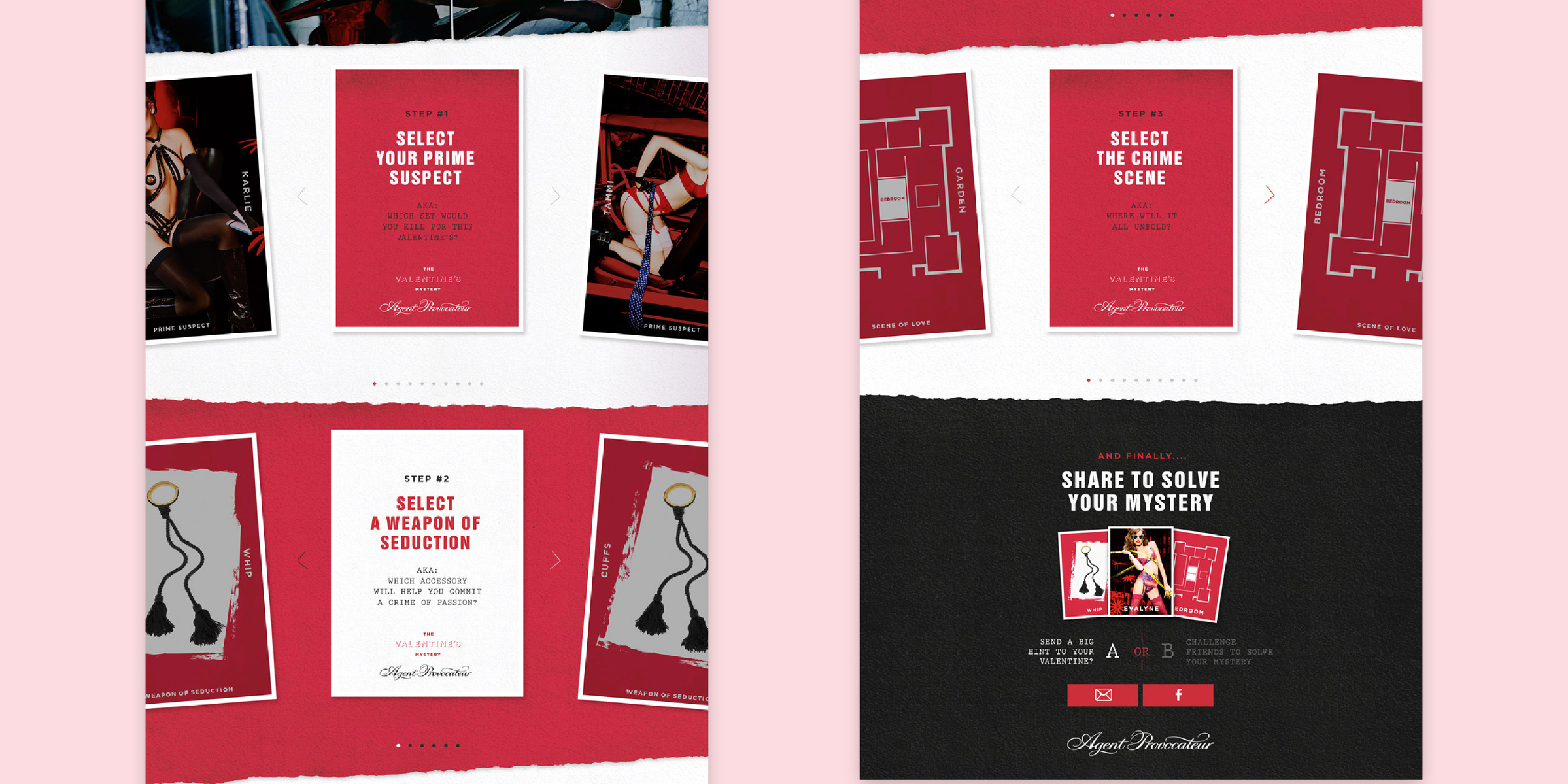 Responsible for
ADVERTISING – CAMPAIGN ART DIRECTION – GRAPHIC DESIGN DIRECTION – DIGITAL DESIGN DIRECTION – ONLINE GAME DESIGN DIRECTION – PRINT DESIGN DIRECTION