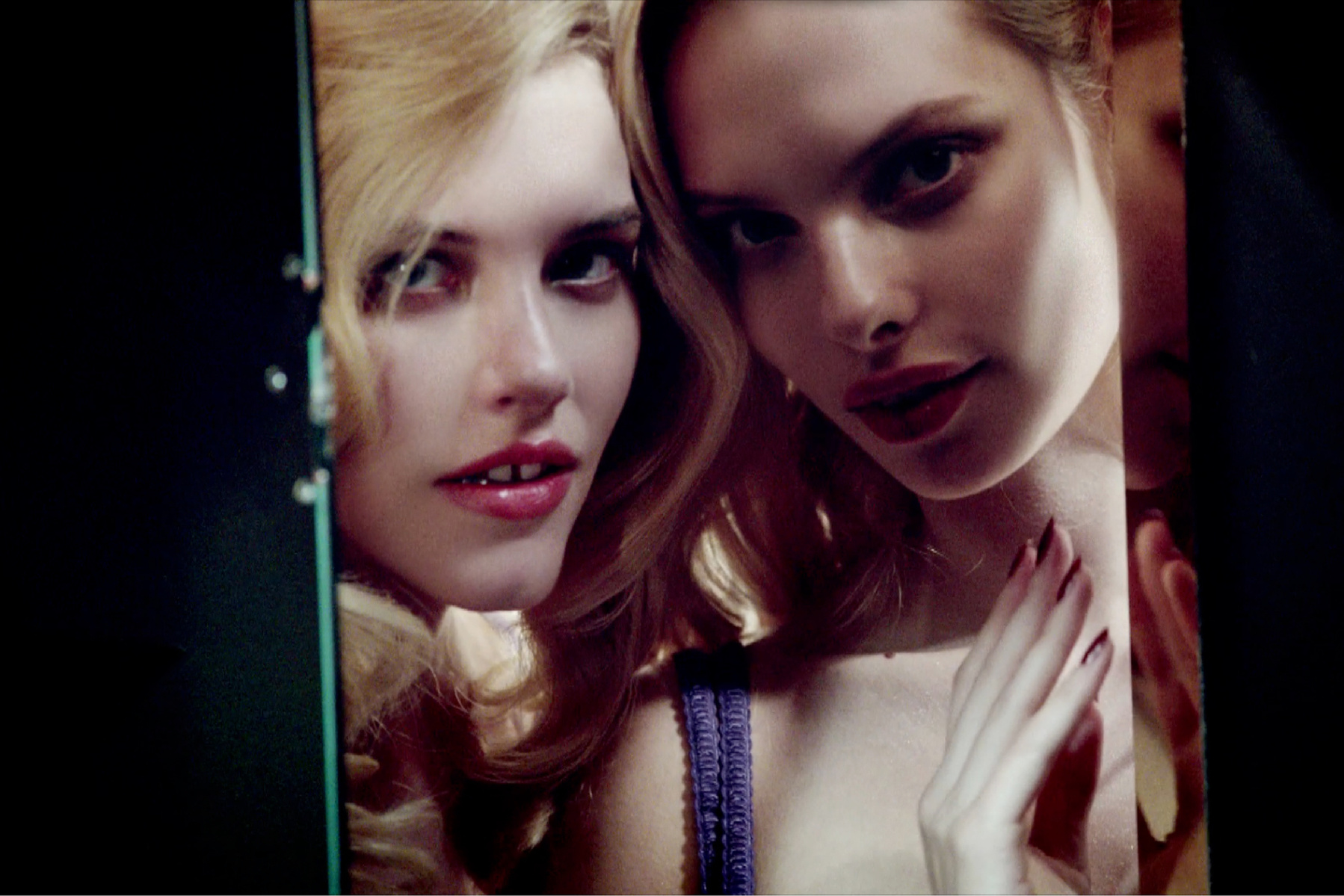 Empower women to unlock their inner confidence
In late 2014, Agent Provocateur was due to launch one of its most audacious and dramatic talent partnerships in the company's 16-year history.
The partnership, building to a crescendo over a 3 month period, would climax with the release of an astonishingly provocative video and print campaign starring one of the world's most admired and recognisable women – music artist and actress, Mariah Carey.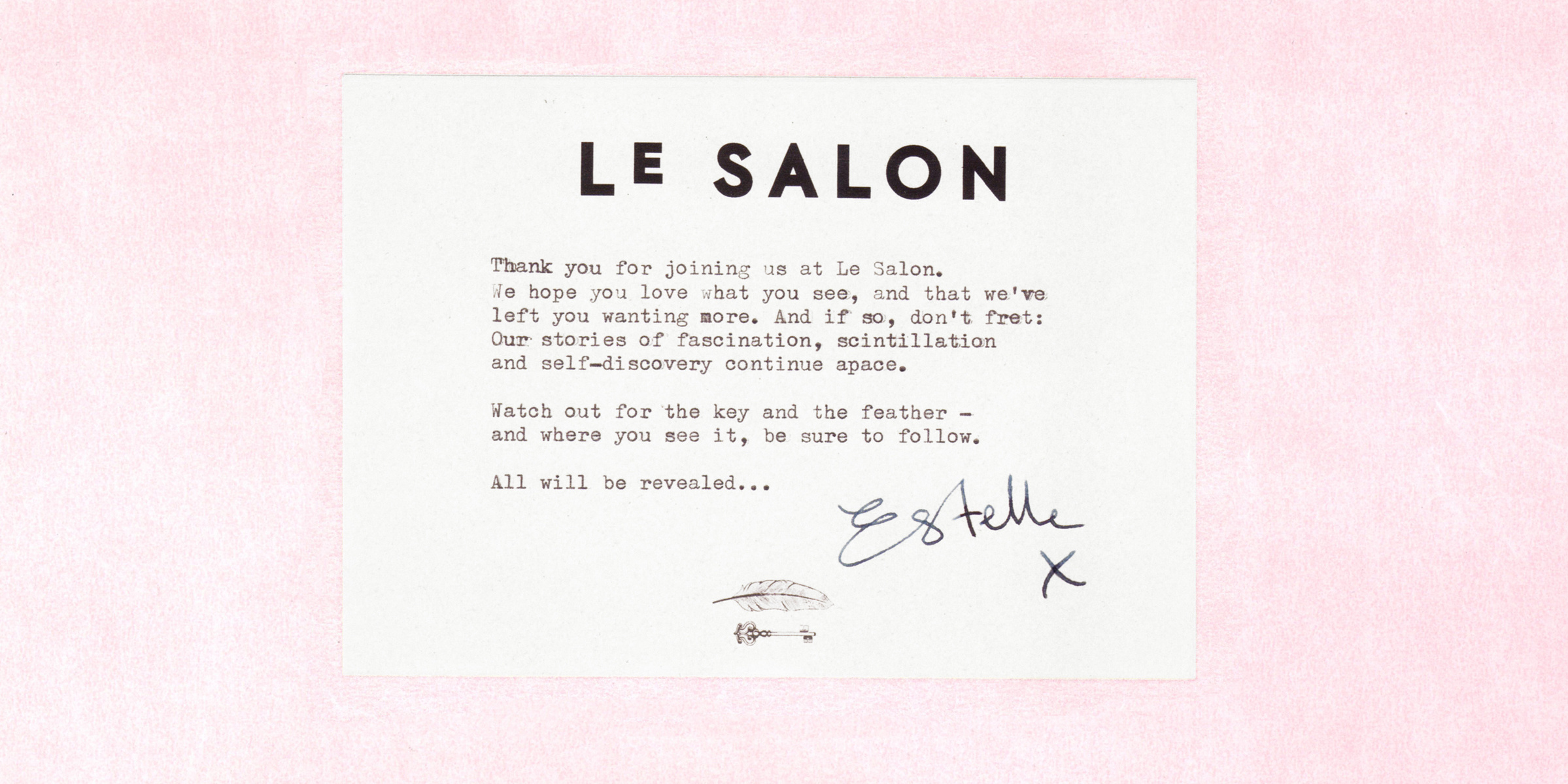 Recognising the scale of my challenge to modernise the culture at Agent Provocateur, I requested the leeway to enlist top independent agencies to pitch for the campaign creative, intended to capitalise on the mooted collaboration with Mariah Carey.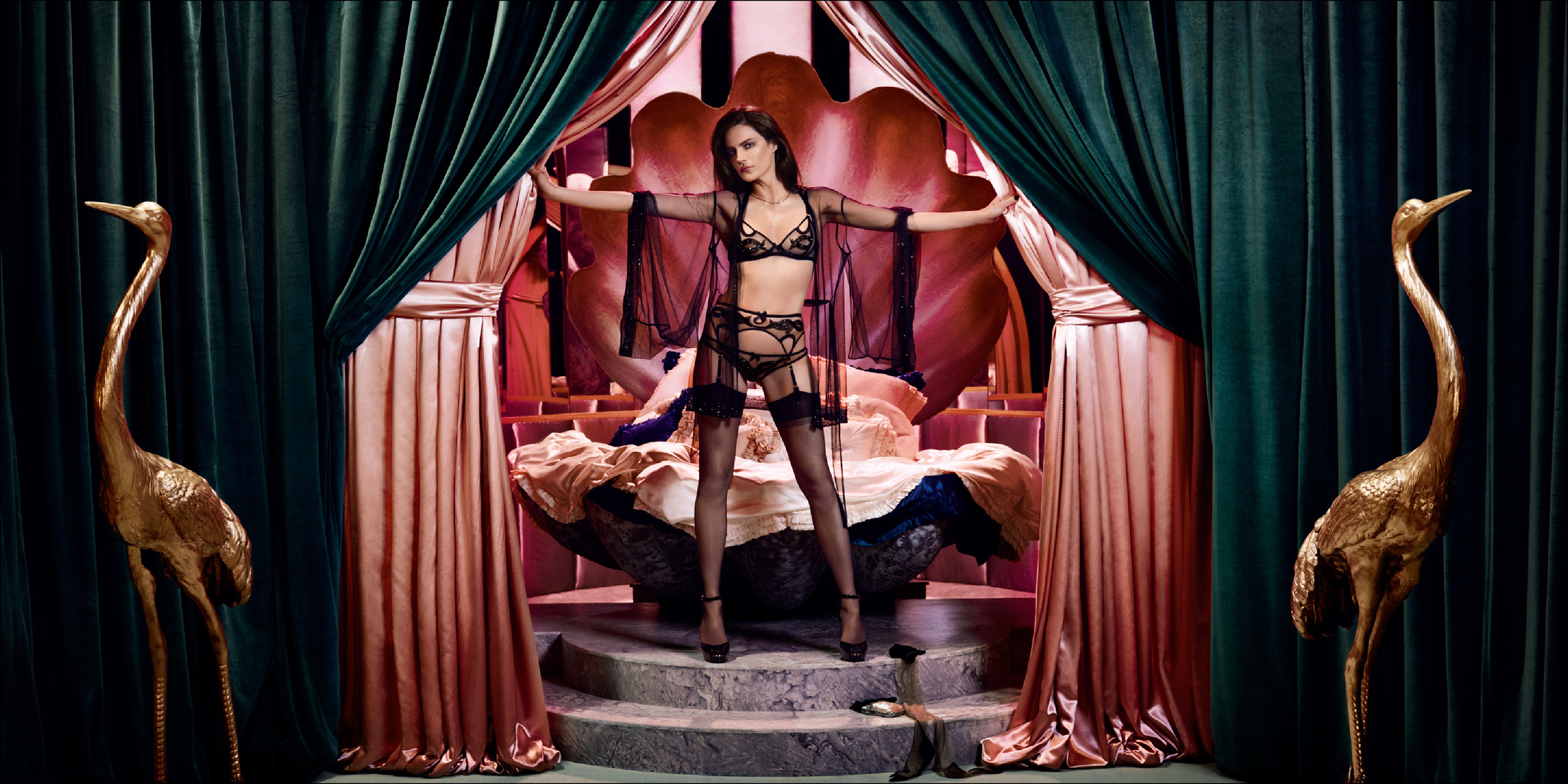 Sunshine excelled expectations, proposing a cultural IP called 'Le Salon', a fictitious, highly secret club in the heart of New York City.
Devised as a conceptual, physical and digital manifestation of the brand, created to carry the Agent Provocateur message across the world and take advantage of a fast-changing media landscape. A finale performance by Mariah Carey would end the campaign live-cast from Le Salon.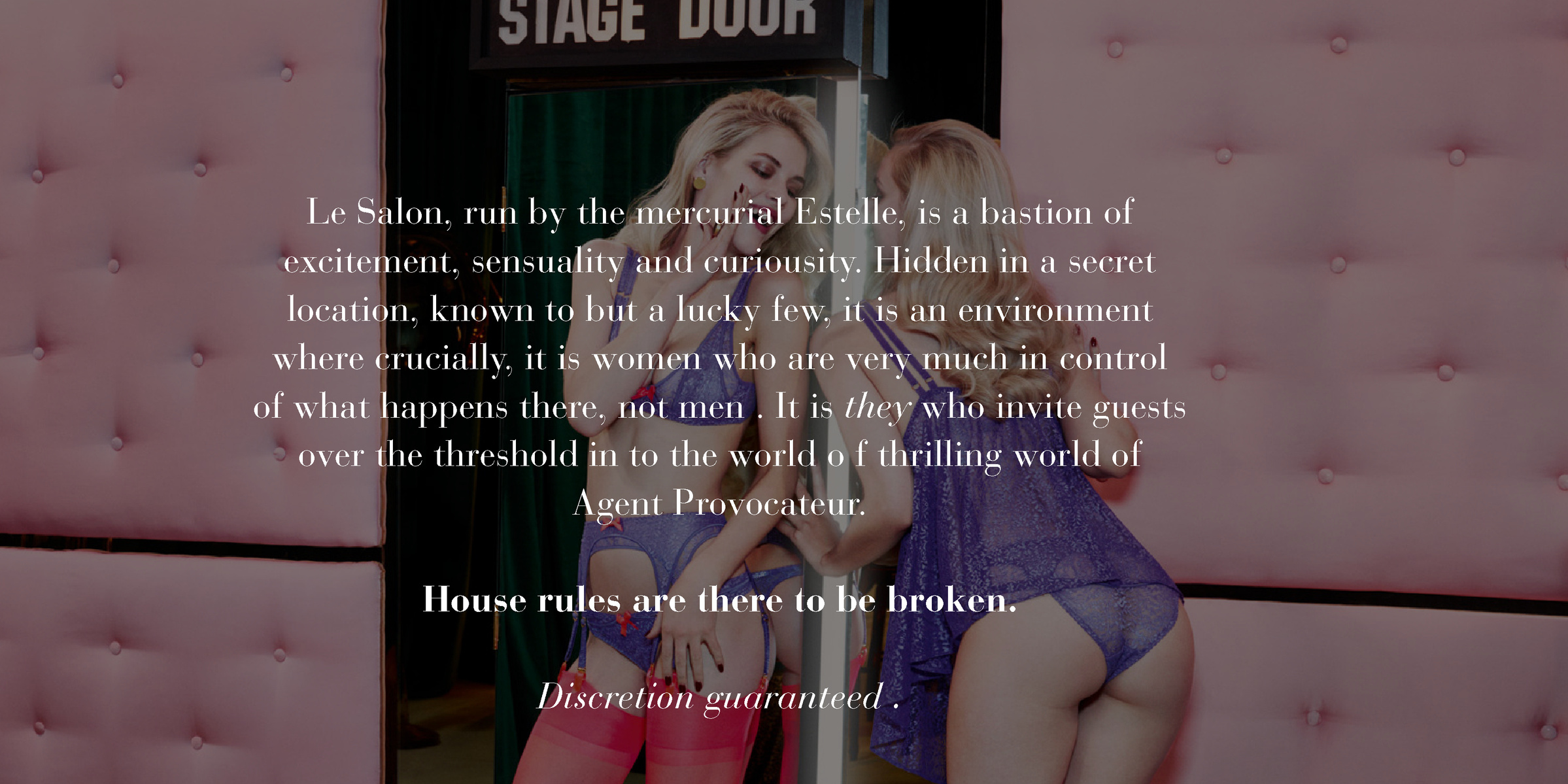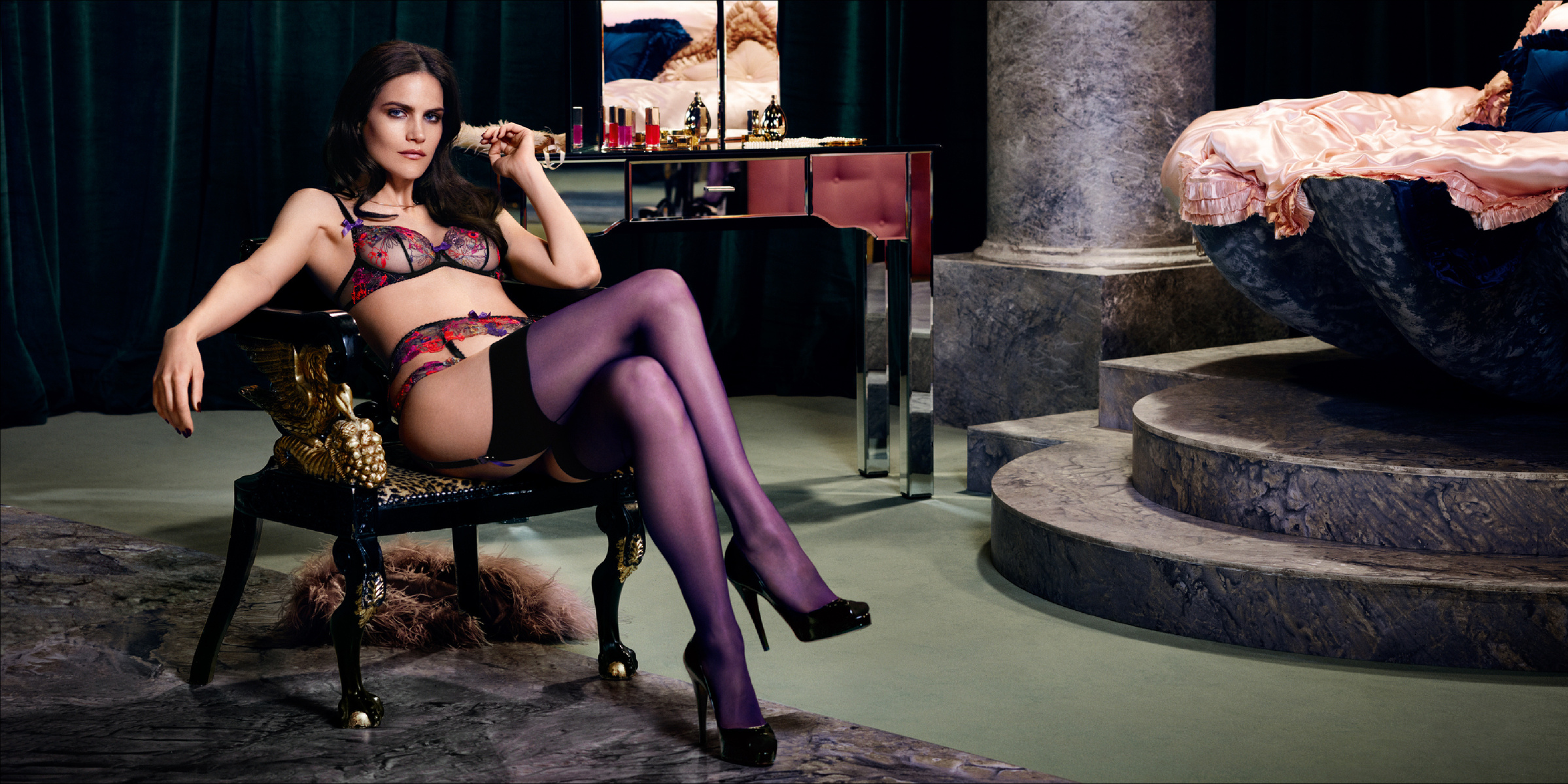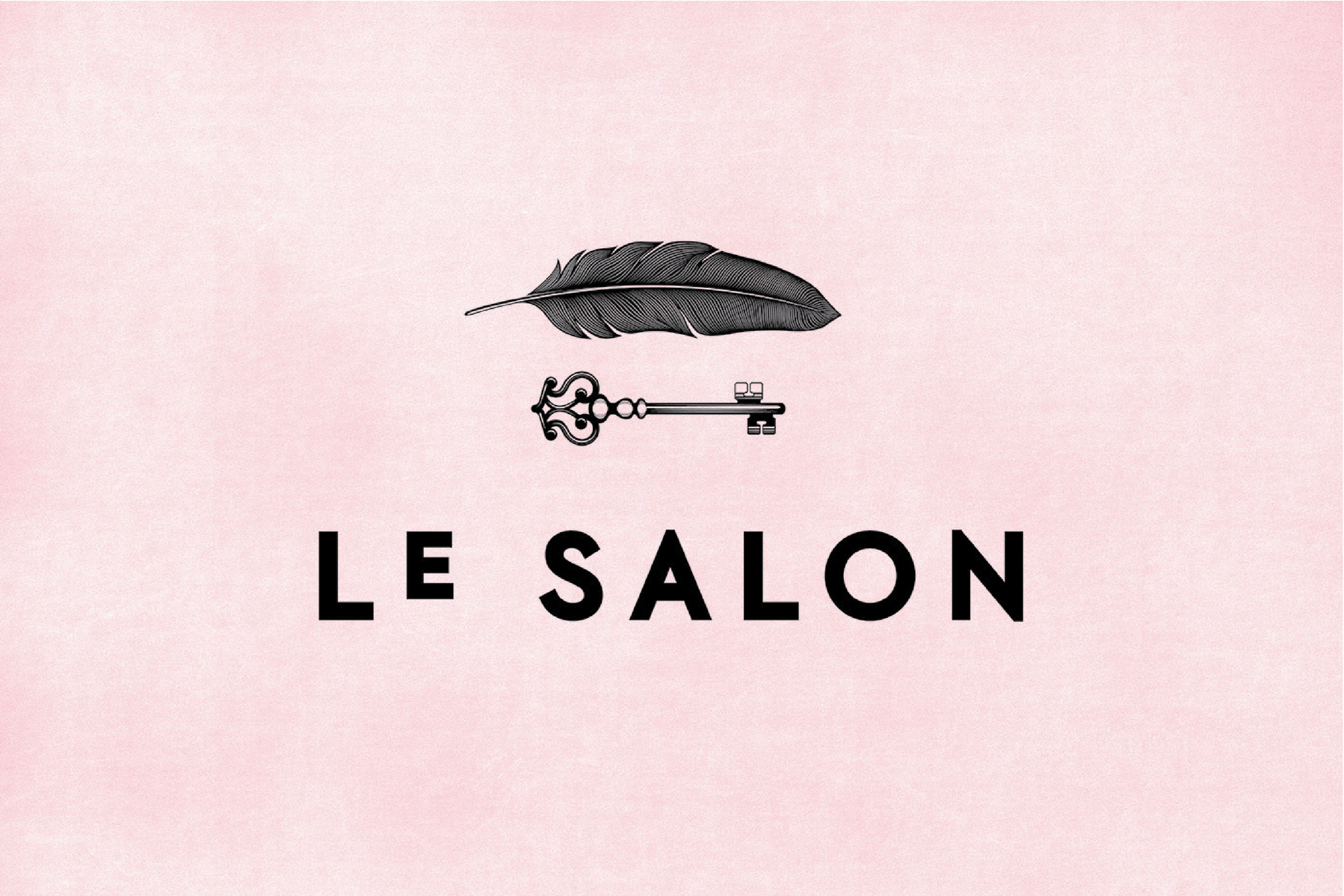 Unforgivably, non-remittance of agency fees coupled with the inability to deny or confirm the involvement of Mariah Carey until too late into the campaign, made for a vast missed-opportunity.