Umbro Made by John Smedley Special Project
Responsible for the creative behind the Made by John Smedley collection along-side the VP of Design. The collection takes inspiration from Umbro's provenance in outfitting the GB Olympic Team at the London Games of 1948. Art director of the press and store-front photography, marketing collateral and branding.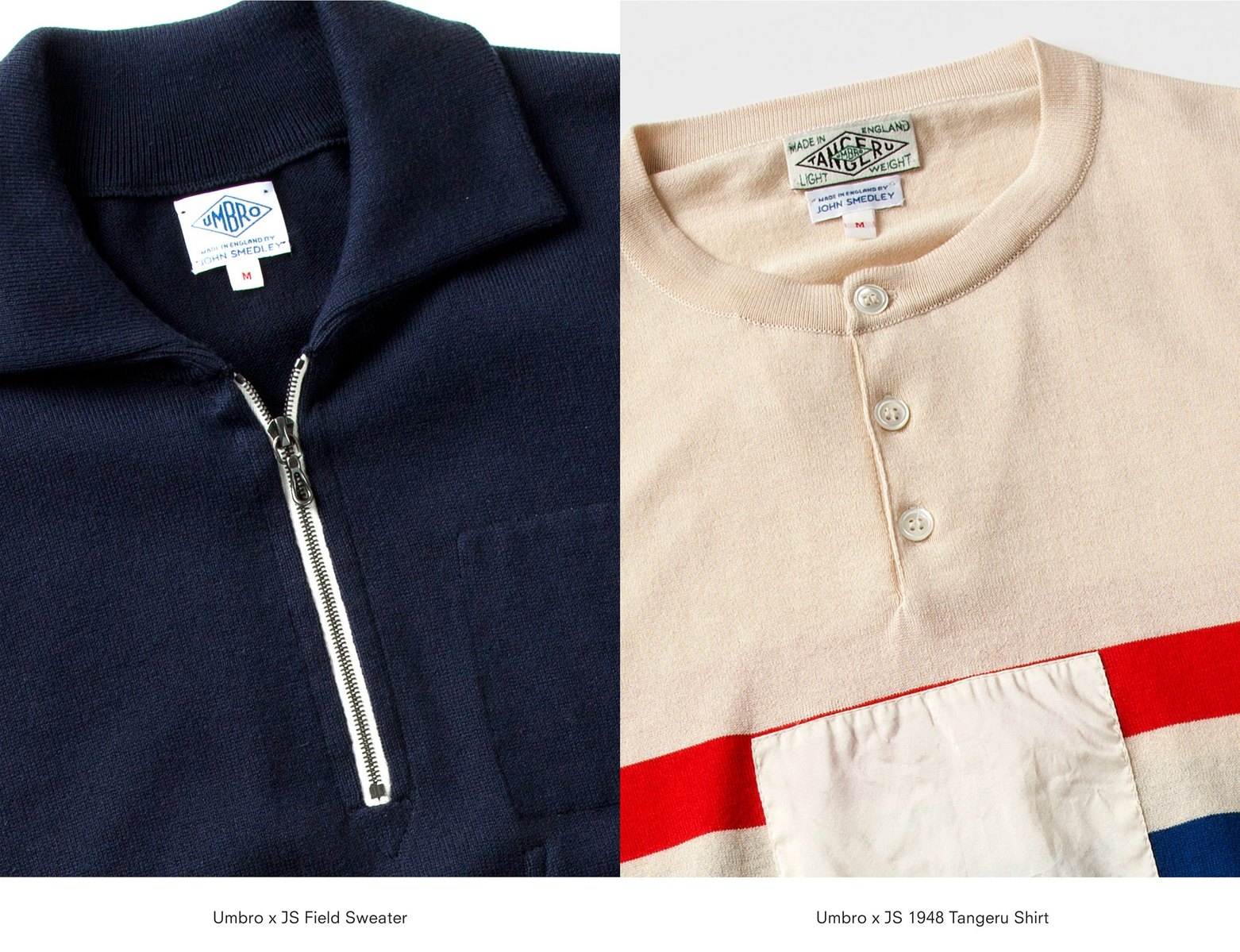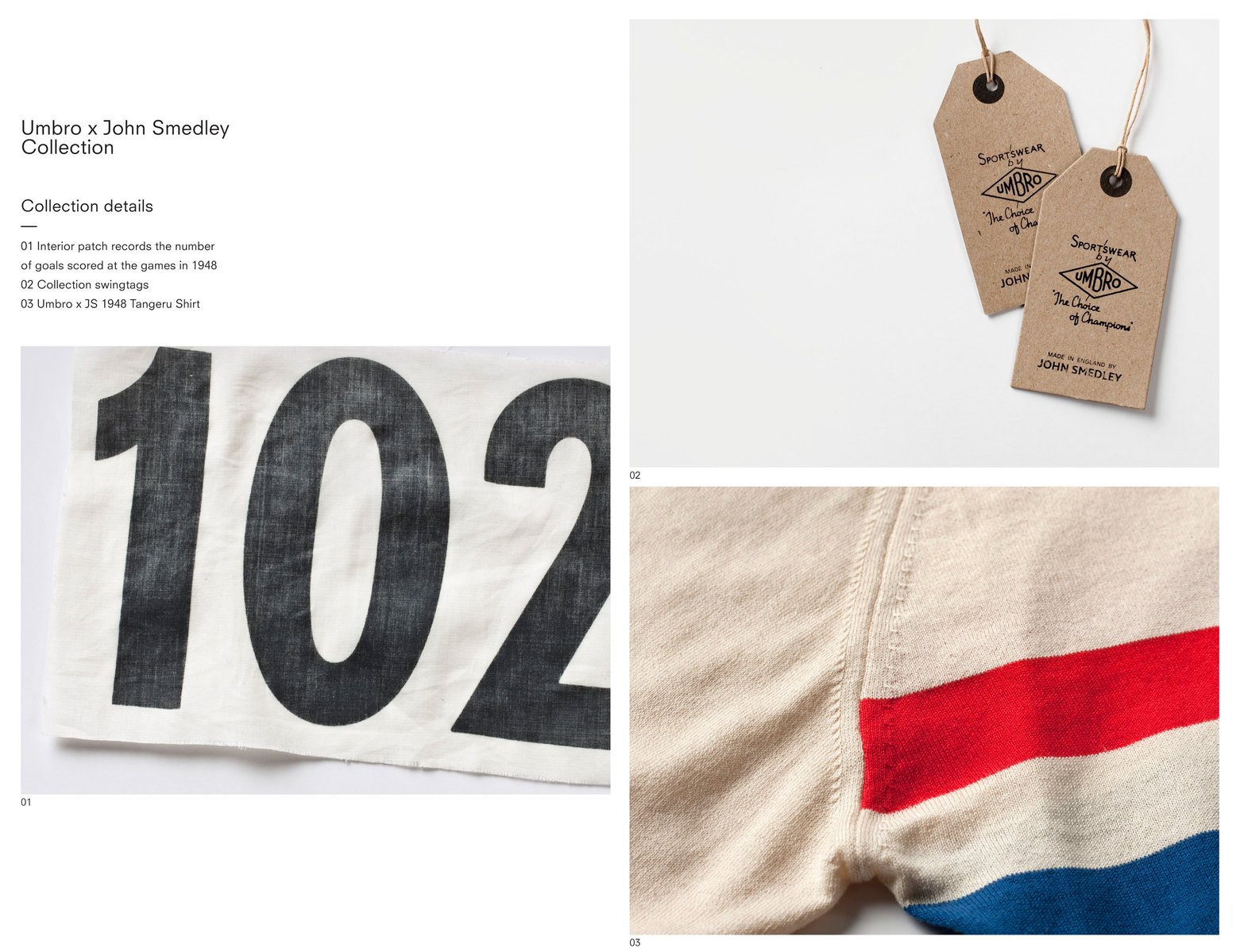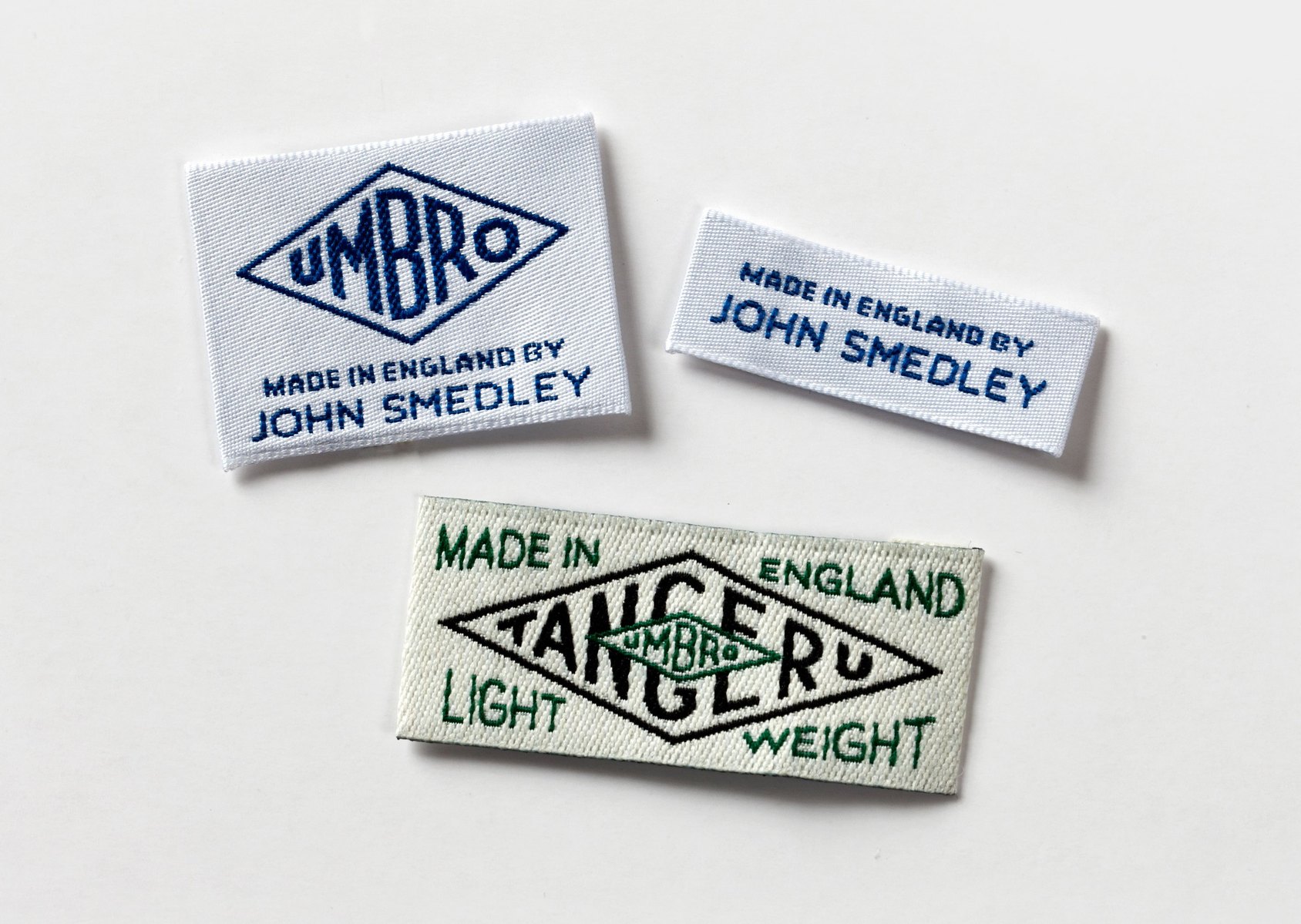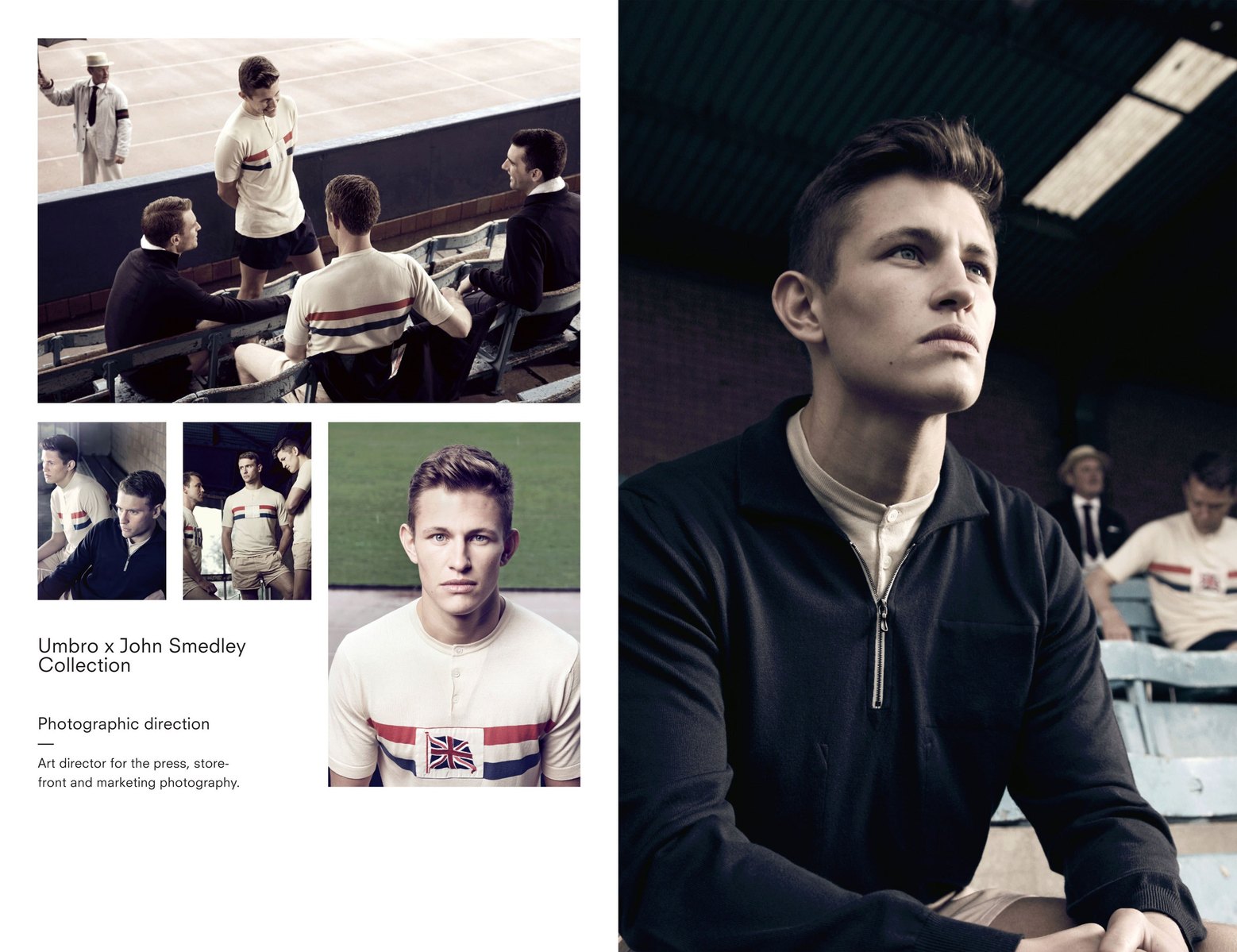 Design and art direction for a bespoke palette of black-ops inspired team-graphics for the jersey MF DOOM was to appear in during a DJ set at Boiler Room and video-streamed across the web.

Listen here