Redefining a British footballing icon
2012 marked the 20th anniversary of iconic football boot, the Speciali. Recognising an opportunity, Umbro designer Dan Farron and I teamed up to present a campaign proposition to the brand's creative director.
Selecting five silhouettes from the Umbro archive, we presented a premium leather collection that would align Umbro's long-term "Tailored By" strategy while celebrating the craft, innovation, and history of the boot that embodies Umbro's approach to the beautiful game.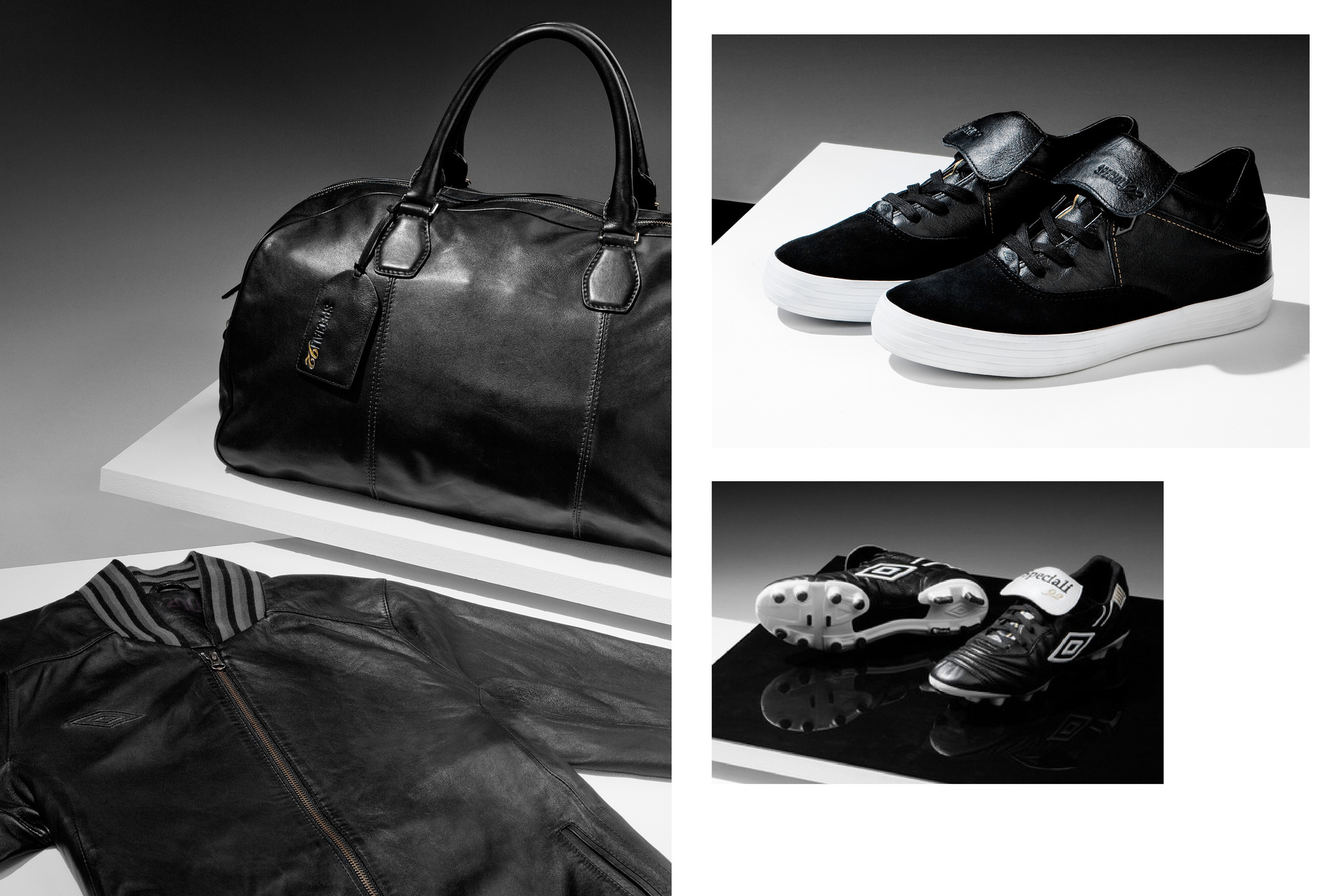 Lead by the creative director I designed the brand identity, full suite of packaging, graphics and oversaw the collection, working alongside the marketing department to ensure standards were maintained.

Limited to 1,992 pieces per style, we appointed tastemakers the Green Soccer Journal and photographer Laurence Ellis to mark the Speciali '92 story through a photo essay and film, exhibited alongside the collection at a launch event for influencers in London.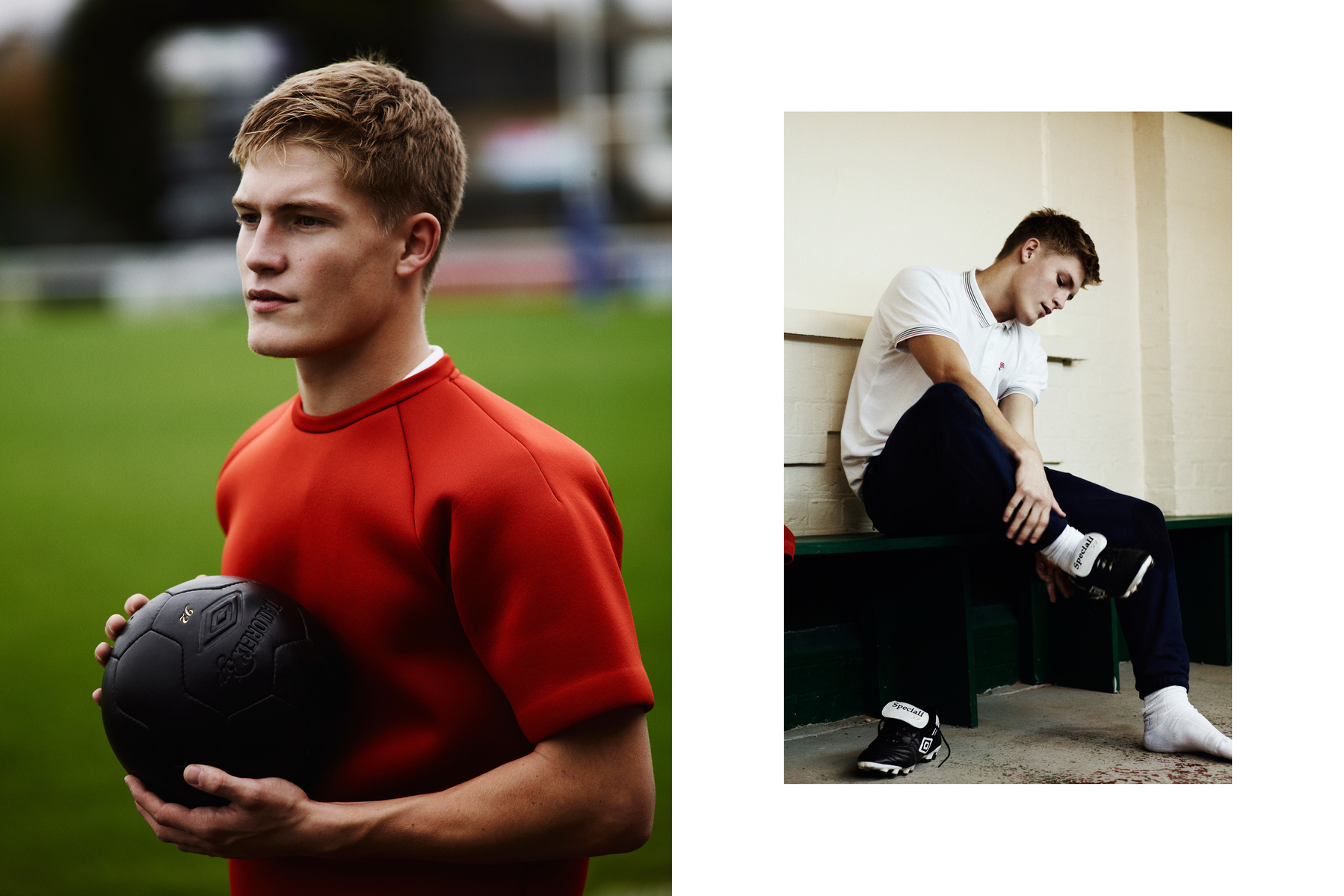 The first "internally" directed capsule collection since its purchase by Nike in 2007, we had created an opportunity for Umbro to establish new brand standards for packaging and communications.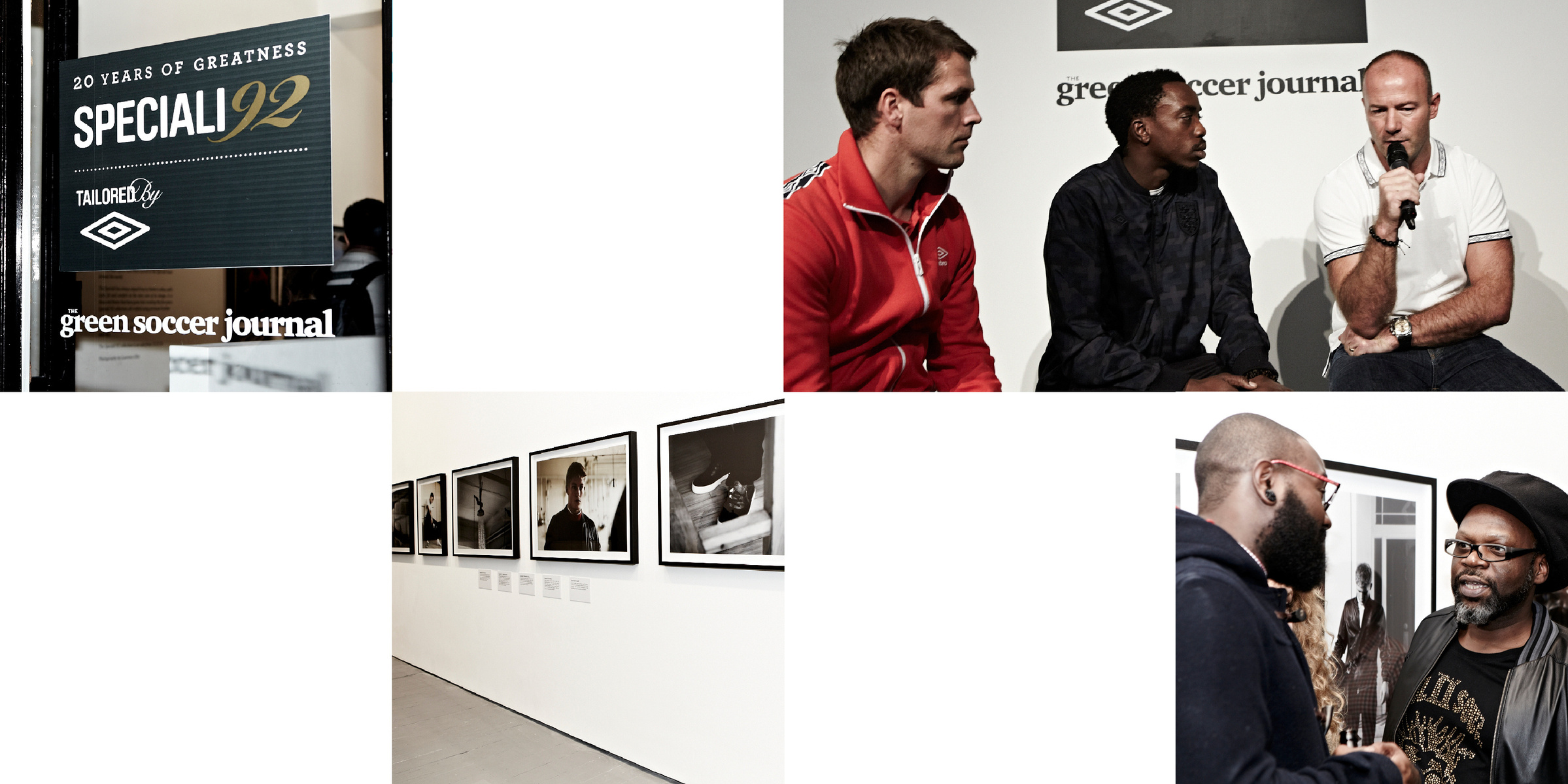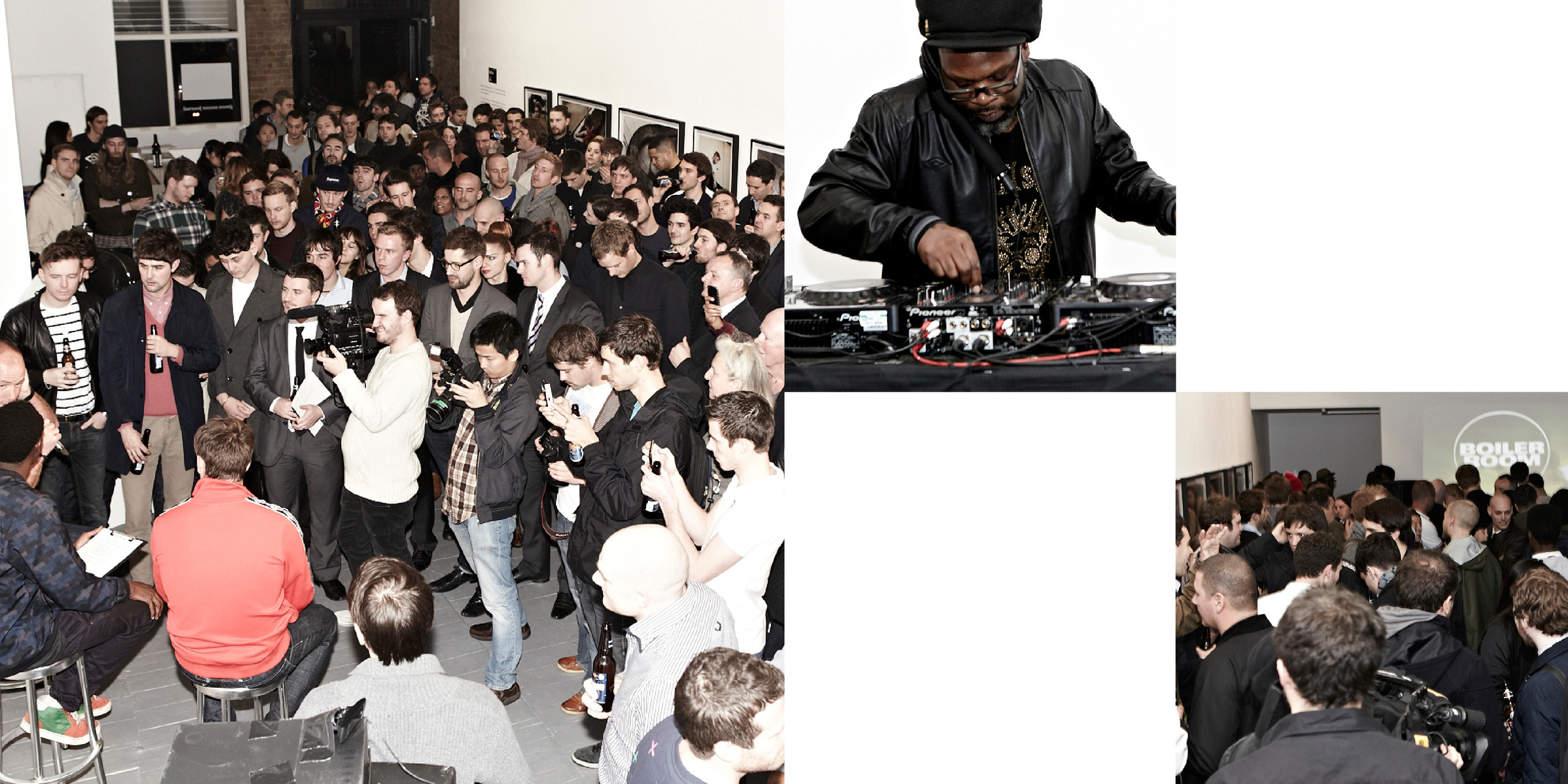 Responsible for
CREATIVE DIRECTION – GRAPHIC DESIGN – BRAND GUARDIANSHIP – BRAD STRATEGY – BRAND IDENTITY – PACKAGING